Monteleone's projects are a synthesis of taste and current trends with the constant search for material, functional and aesthetic innovation.
SPEKKIO is the brand that signs our creations, synonymous with personality and beauty for the creation of design mirrors.
Monteleone's ideas are born from the constant study and experimentation of a team of creative and technical people in the sector, experts in translating the client's suggestions and desires into customised articles.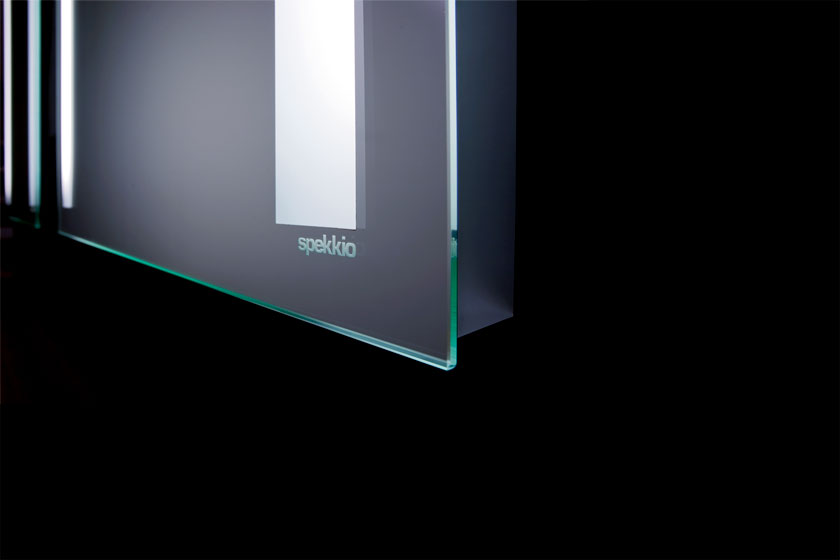 Monteleone is a reference point in cosmetic mirrors, Mirrors, and Bathroom Accessories for hotels.
Spekkio solutions start from an aesthetic and functional research, in which lines, materials, space occupation are oriented to find the perfect match between proportions and needs, between practicality of use and style.
Fill in the following form