On Thursday 16 and Friday 17 November 2023, the Hotel Interiors Experience (HIX) will be staged, a fundamental event for operators in the hotel design sector. The meeting, considered the most prestigious meeting point between brands, planners, designers, architects and hoteliers, welcomes about 200 exhibitors from all over the world every year, offering an extraordinary offer that includes conferences, networking and installations.
For the occasion, the Business Design Centre in London, the venue of the event, will host an exhibition set up by the main brands in the sector, which will create an exceptional exhibition space.
Hotel Interiors Experience 2023: this year's event
This year's edition will focus on the theme "A room with a point of view". Exhibitions, exhibitions and public meetings will follow a common thread dedicated to hotel design, in a multi-voice dialogue that has as its common tension that of involving all operators in a visual and emotional discourse.
The event will be enlivened by the contributions of some of the greatest representatives of the sector, offering a series of moments of discussion and entertainment. HIX is an opportunity for growth, useful for welcoming the most varied visions produced by the various players in the market, united in a stimulating context, capable of catalyzing new ideas and proposals.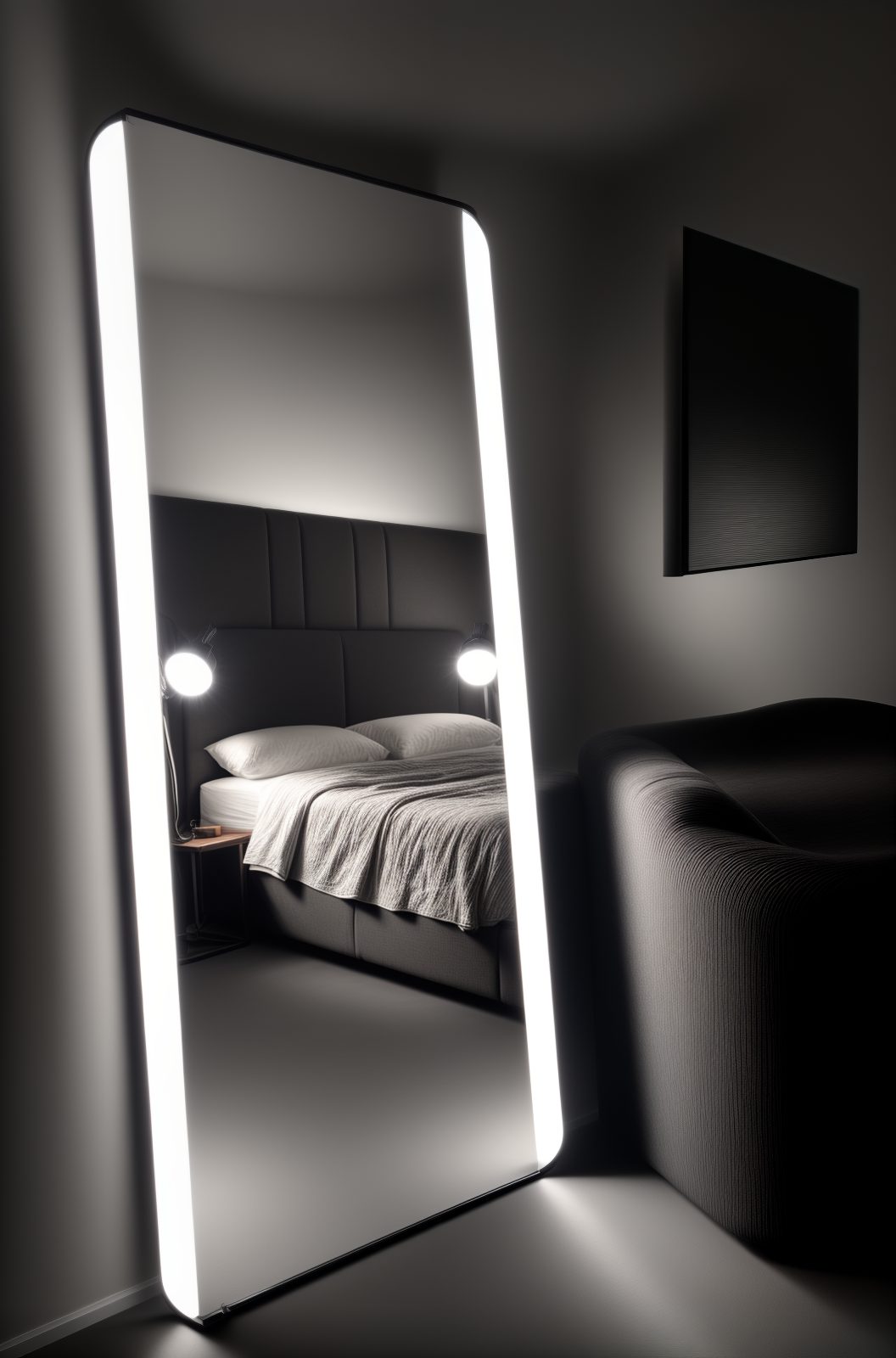 Our presence at HIX in London
The 2023 edition of HIX London will also see the presence of our brand. Monteleone will have the honour of representing itself and the Made in Italy on the occasion of the most iconic event of the year, together with exhibitors with an international scope. Our mission will be to tell our story through the most representative elements of our identity: material quality, care for forms, encounter between beauty and practicality of use.
Venus: the illuminated mirror By Spekkio
Our creations are all signed Spekkio, the brand that authenticates the reflective solutions born in our style workshop. The flagship of our work is the mirror Venus, a project out of the box, but at the same time capable of proposing a familiar feeling. The mirror has a minimal design, characterized by a slim but impactful profile and circular, captivating, seductive lines.
Inside the main mirror there is a magnifying mirror, which can be adjusted to the desired height with a simple movement of the hand, thanks to a technology patented internally by our designers.
Venus becomes the narrator and the complete manifestation of our design credo, focused on the values of elegance, technical innovation and formal attractiveness.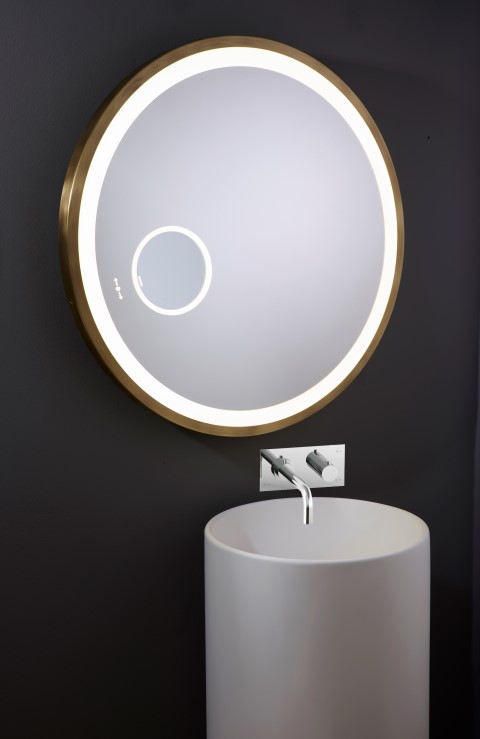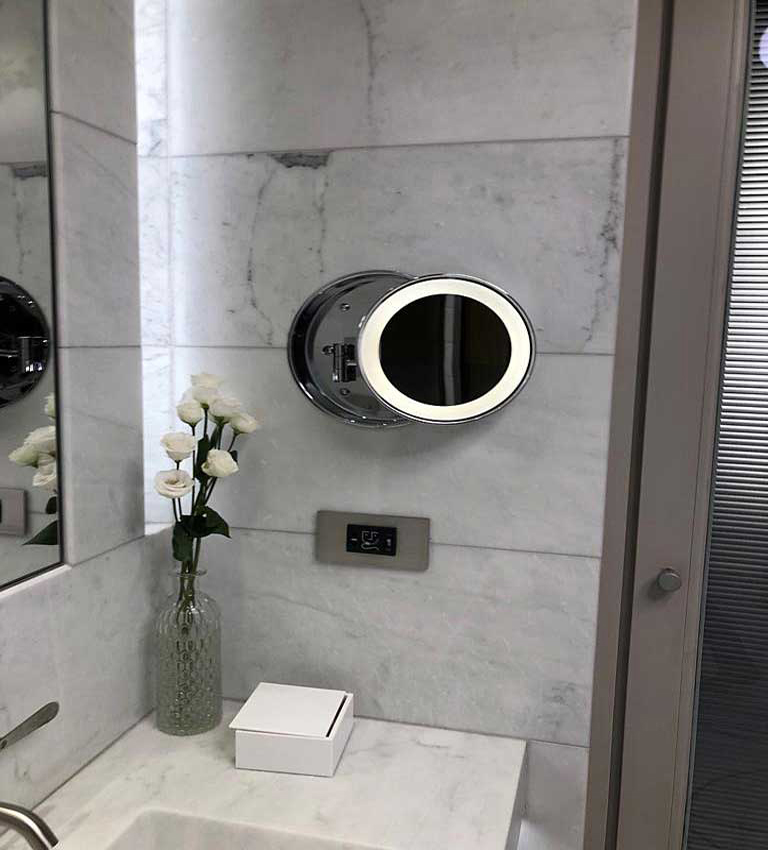 The Monteleone built-in cosmetic mirror
Not only Venus: the HIX Event 2023 will also be the ideal opportunity to tell the story of our built-in cosmetic mirror, a solution designed to connect style with technology, aesthetics with functionality, in full respect of a tradition that, It has always been the soul and distinction of our creations.
 We look forward to seeing you in London, at the Business Design Centre, on 16 and 17 November 2023.