The VENUS mirror intercepts and fully expresses the values that have always guided our design vision in the field of hotel furniture. We are constantly looking for solutions that combine aesthetic requirements with the conceptual needs of function and maximisation of space. The meeting point between these two requirements is the VENUS round lighted mirror, a product patented by Monteleone equipped with an internal rotation system that allows an easy internal rotation, through which it is possible to direct the magnifying mirror, placed on top of the first one, exactly as shown in the video below.
Let's talk about aesthetics first. VENUS features a minimalist design, characterised by agile lines with a contemporary appeal, embodying the essential imagery typical of modern and chic contexts. The finishes, available in gold, black or other colours, characterise the décor of the mirror thanks to a light but at the same time strong, solid, high quality material frame. The overall vision we want to give back is that of an impactful and emotionally involving accessory.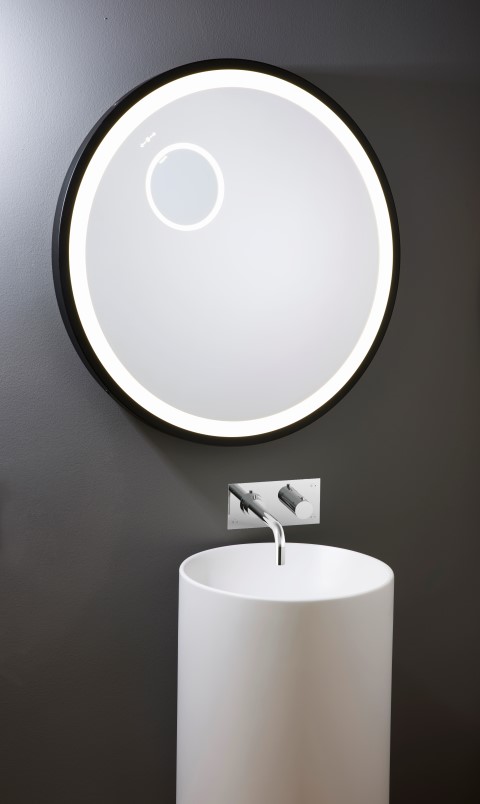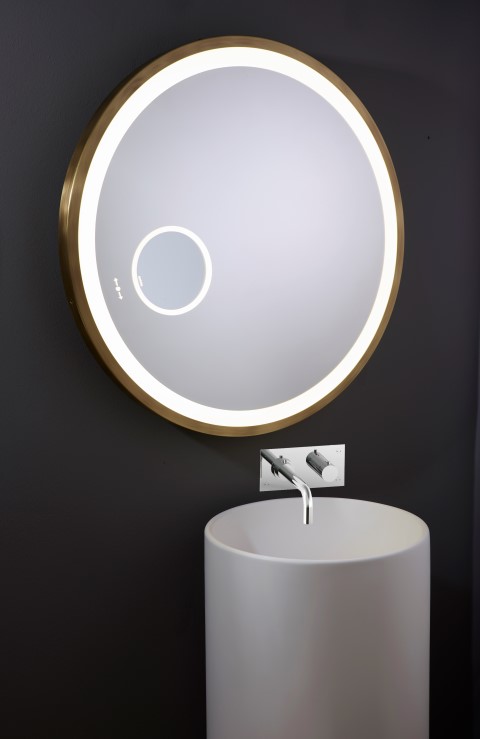 VENUS, in line with Monteleone's identity, opens up to a wide range of customisation possibilities: it is possible to change the finish of the main mirror, selecting from several colour options. The internal magnifying mirror is available in both illuminated and non-illuminated versions. Other customisations can be applied to the structure of the mirror, which is marketed in a dual version with or without a side handle. A choice guided by practical reasons and taste, yours.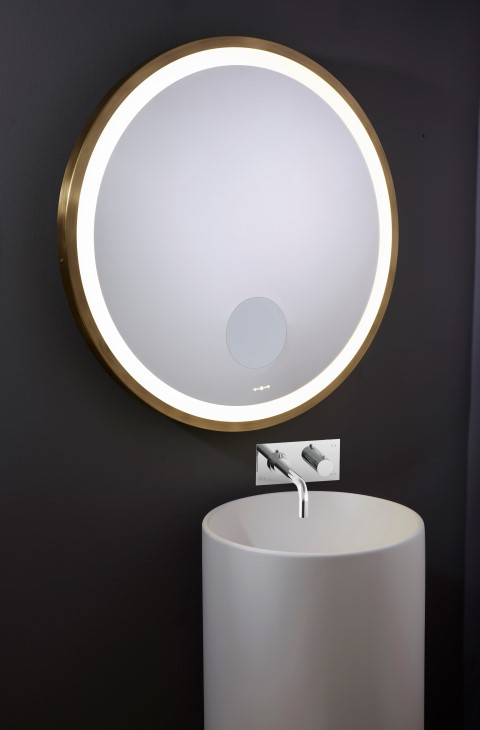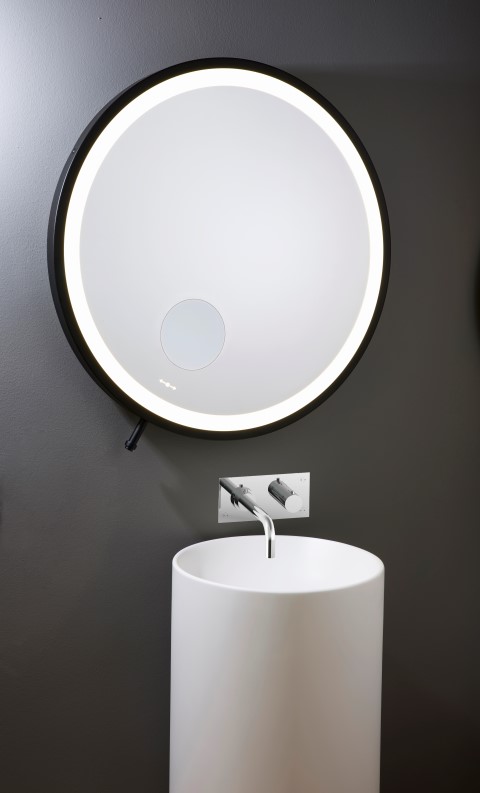 In its overall vision, VENUS is configured as a solution that goes in the direction of formal elegance, ideal for the context of the home de charme, the luxury hotel, the exclusive hotel. Versatile, easy to place and integrate into the bathroom context, functional to the practical needs of the user, VENUS is an expression of our culture and ethics that aims to create a dialogue between style and utility. Take a look at our website or our Instagram page to find out more!