Monteleone is synonymous with innovation, design and style for the hotel and hotel furnishing sector. Our history is closely linked to that of mirrors, conceived with functionality and elegance in mind, in order to improve the liveability of the residential space and, at the same time, give charm and decorum to the environment that welcomes them
Our range of cosmetic mirrors is enhanced by products designed and manufactured with the intention of intercepting contemporary trends and suggestions and reinterpreting them according to our stylistic canons. Take a look at our wide range of cosmetic mirrors, available in different finishes, magnification levels and shapes.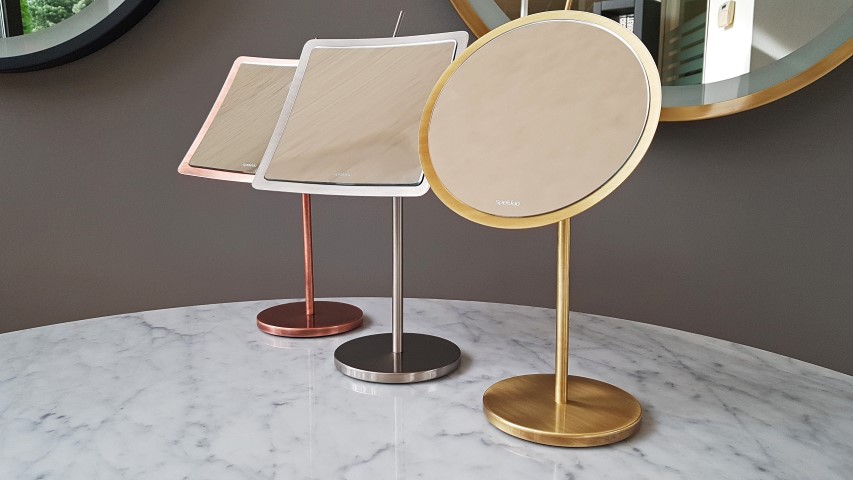 The magnifying mirror is an accessory of design and function, an element that simplifies everyday life. However, this does not diminish its aesthetic value: our products are harmoniously contextualised to embrace and enhance the room. An example on all: Spekkio, the magnifying mirror icon of our production. Spekkio is a synthesis of three elements: practicality of use, style and sustainability. A minimal, sober and chic design makes it perfectly integrable in classic and modern spaces. A functional, agile and decorative solution made from materials that are sustainable and, at the same time, durable and that successfully stand the test of time and wear. For this reason, Spekkio is the mirror designed for hotel use, chosen by exclusive hotels that make shape their calling card. Monteleone supplies a wide range of designs, shapes and colours as well as bespoke products.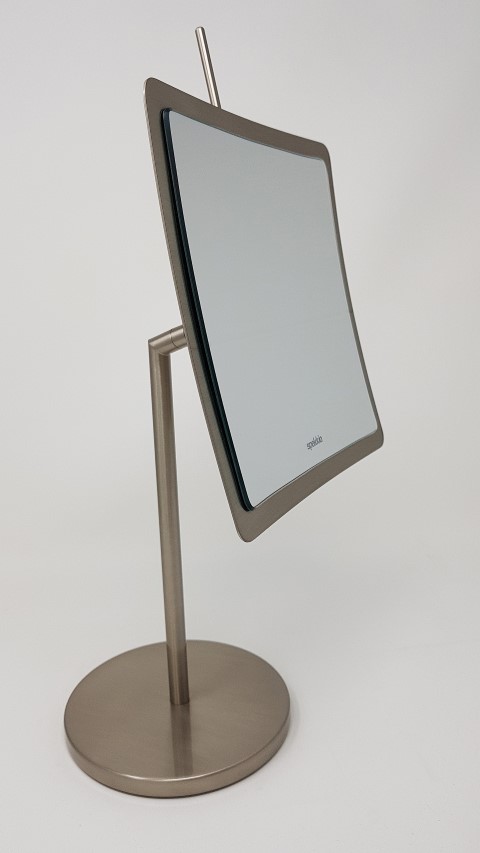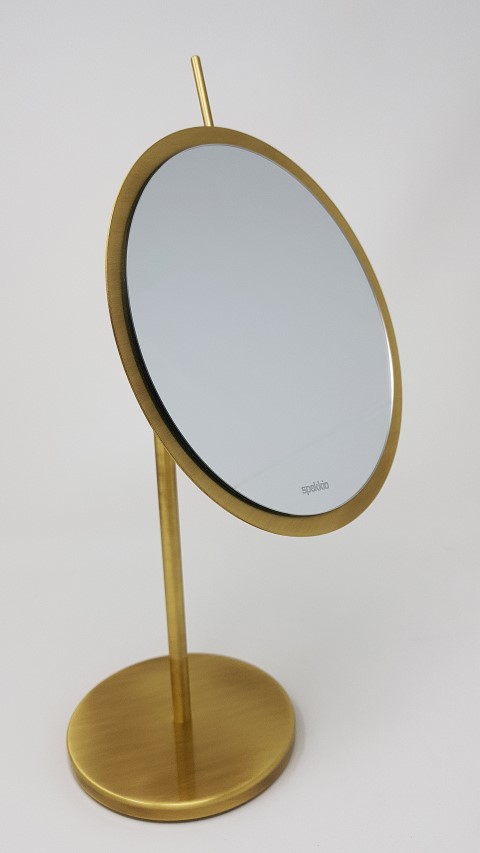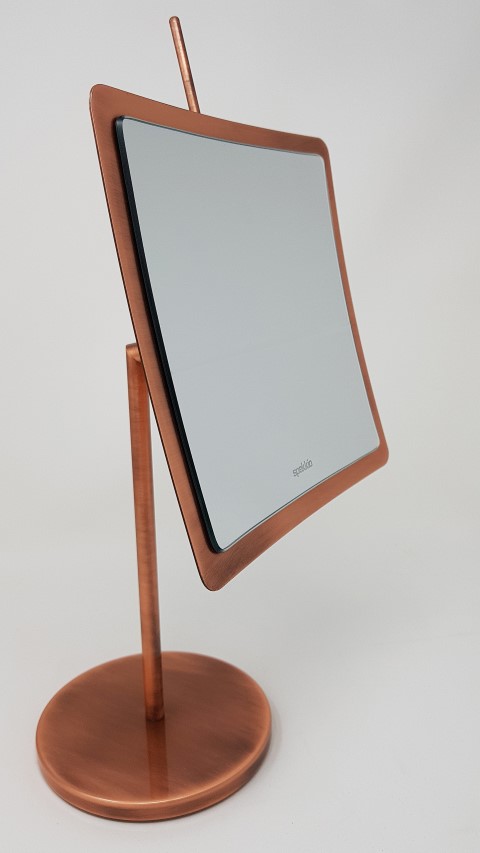 Spekkio also comes to the hotel market in an excellent range of styles and colours. The choice of colour is crucial to the eye-catcher, celebrating the beauty of the room and giving it luminosity. In its finishes, Spekkio turns on its ability to present itself in a versatile and unique way: matt black, bronzed, chrome, brushed copper, illuminated or unilluminated, round or squared, free-standing or wall-mounted, battery-operated or connected to electricity. Each model is a way of perceiving design and a passion for living your daily life with taste. Visit our website www.monteleone.it/en or our Facebook, Instagram and Pinterest pages for more ideas!