The French company Bureau Verit has an international reputation and is a leader in the field of Product Certifications related to quality, environment and health as well as a reference brand for obtaining accreditations and conformity authorisations. The certification of conformity obtained by Monteleone/Spekkio is therefore a source of great pleasure and pride, in relation to the product line that, for years, has distinguished our catalogue of mirrors and design mirrors for the hôtelleriesector: Spekkio.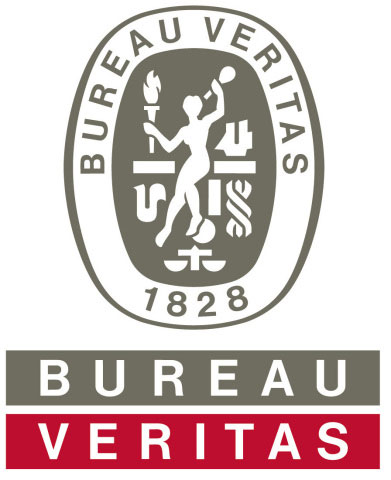 Bureau Veritas certification
The authority of Bureau Veritas in the field of certification and inspection is proven not only by its international resonance and solid experience, but also by the achievement of a series of accreditation certificates authorising the company to carry out specific tests on products and services in order to verify their quality and safety.
Monteleone/Spekkio chose to submit to their judgement and were successful in two different standards:
IEC 60598-2-1:2020 "luminaires – Part 2-1: particular requirements – Fixed General purpose luminaires"

: Requisiti particolari – Apparecchi di illuminazione fissi per uso generale

IEC 60598-1:2014, AMD1:2017

"luminaires – Part 1

: "General requirements and Tests":

General requirements and tests for stationary luminaires for use with electric light sources with supply voltages not exceeding 1,000 V.
The Monteleone/Spekkio product line
Spekkiois the brand name of Monteleone, the signature that distinguishes cosmetic mirrors and mirrors of handcrafted quality and highly specialised projects for the top quality furniture sector. The products of the Spekkio line are distinguished by their stylistic elegance and an approach devoted to the customisation of each solution. The focus of the collection is on charminghotels.
With the double certification achieved by our product line, Monteleone also formally reaffirms its role as a innovator and pioneer in the mirror sector, keeping faith with a company philosophy that has always been fuelled by the desire to reinvent the concept of interior space with a view to elegance and practicality.