Square frames, chrome-plated brass. Fixing system with hidden screws.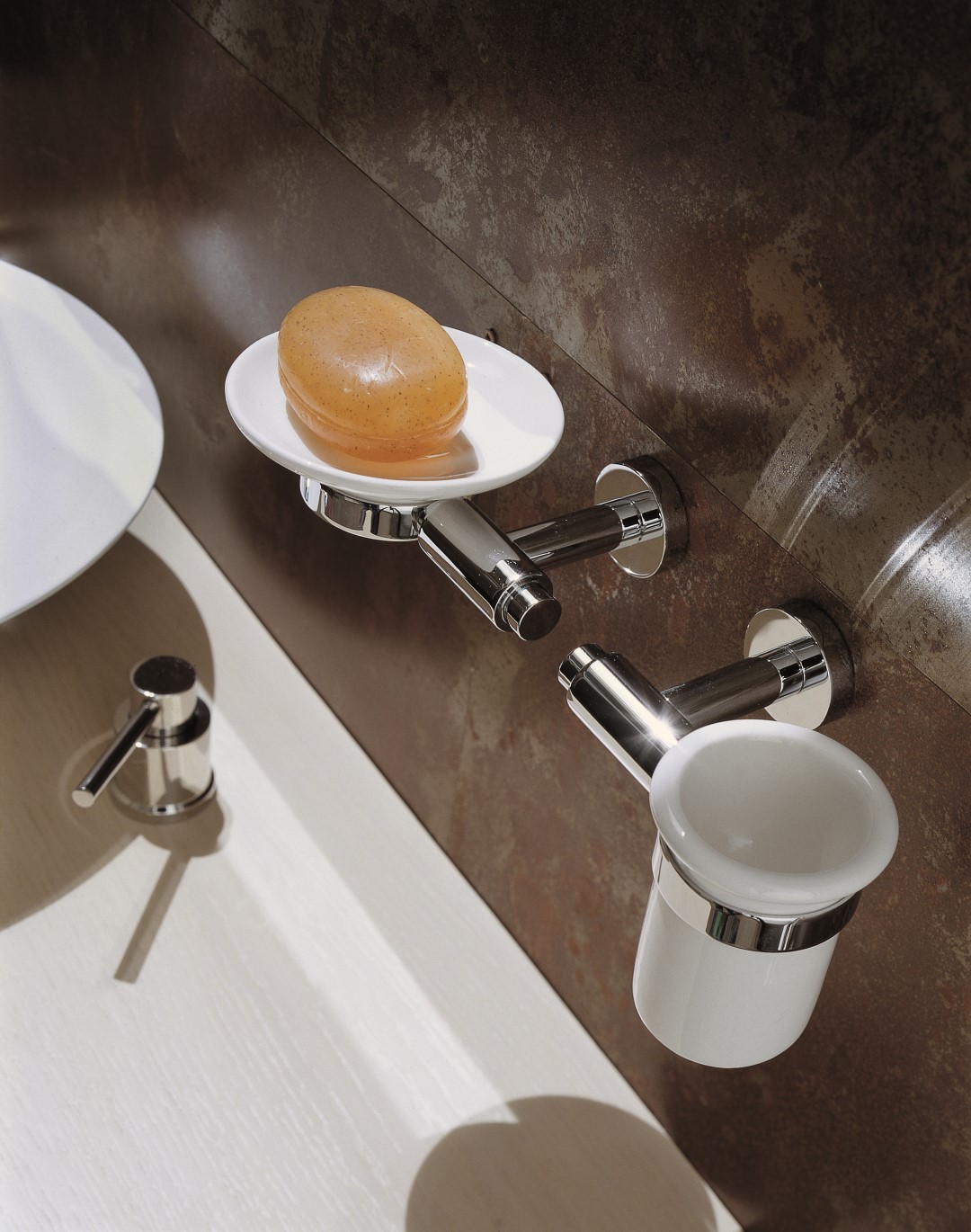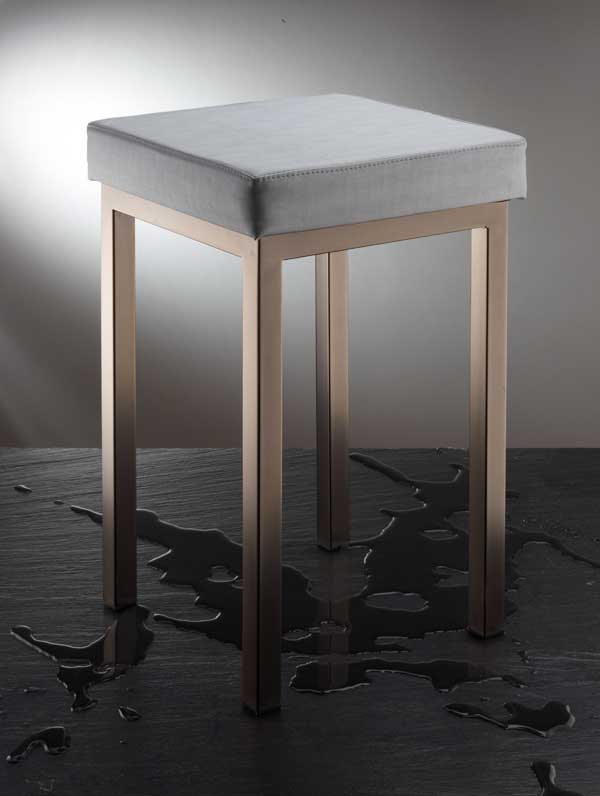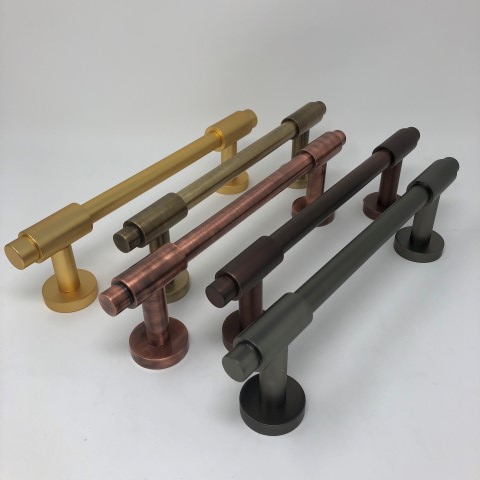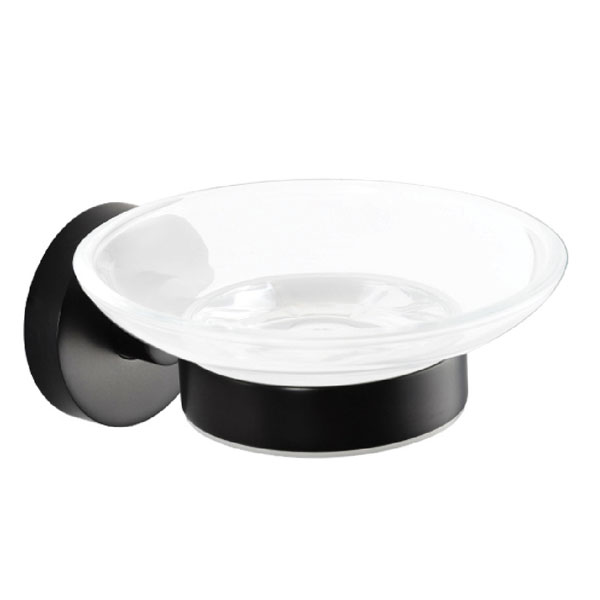 Our product lines for: Bathroom accessories
BATHROOM ACCESSORIES
Furnishing elements and function
Versatile in concept and practical in use, the bathroom accessories by Monteleone were created to combine the desire for innovation with the aim of making the environment usable, facilitating everyday gestures, with style and a sense of harmony.
HAIR DRYER
It's not just a question of use
Hair dryers and their accessories are essential objects in the bathroom context, but also design installations, elegant solutions to characterise the room and break the mould, maximising space and movement.
STOOLS AND ACCESSORIES
What you need, the right way
Soap dispensers, towel rails, bathroom and shower accessories write our idea of elegance and usability, putting utility at the centre of design, creatively out of the box.