VELO BRS – Bronze round mirror
Imagine a beam of intense light that takes the scene, while retaining a seductive yet discreet, elegant. VELO BRS is the circular mirror of the VENUS line that stands out for the dominance of the gold color, in a powerful visual effect. The satin bronze frame is just an accessory, a quirk, which becomes part of an elaborate and hi-tech creation.
The internal magnifying mirror seems to be suspended inside the main one, further characterizing an exuberant furniture.
VELO BRS fits perfectly within various contextualizations, thanks to a vaguely retro look, in a gritty contrast with a project with strong technological tones: ideal for contemporary and classic, modern and industrial environments.
VENUS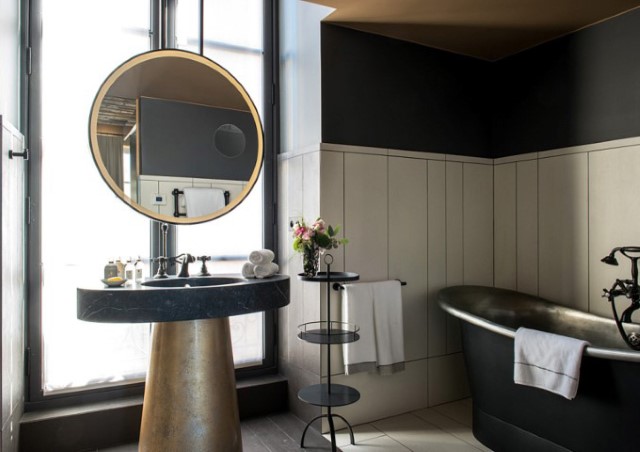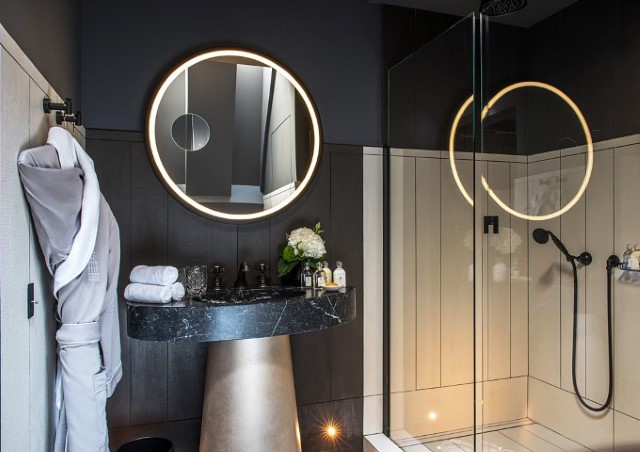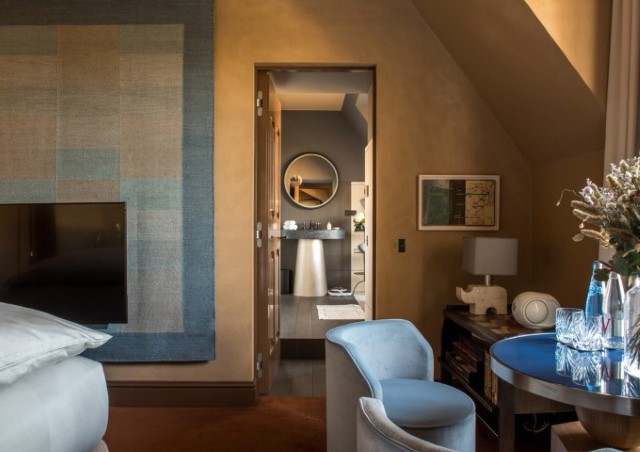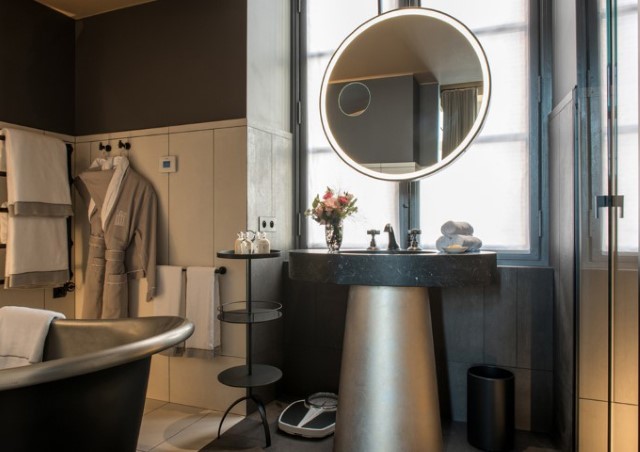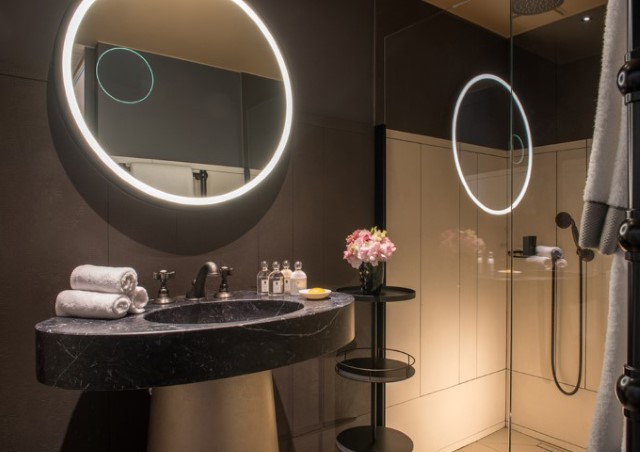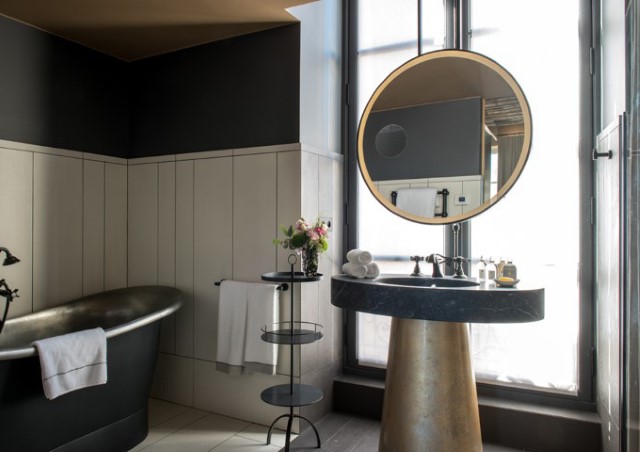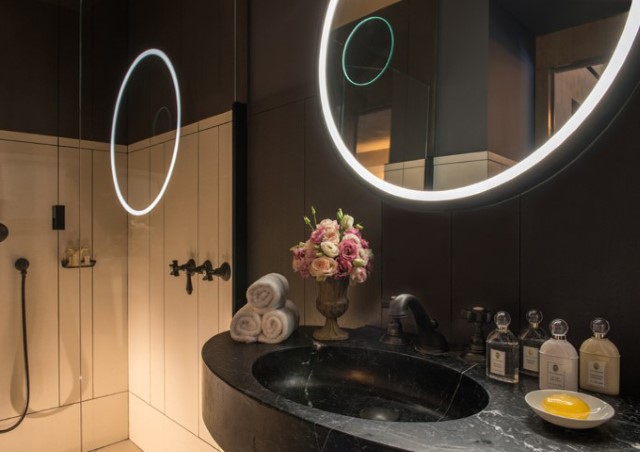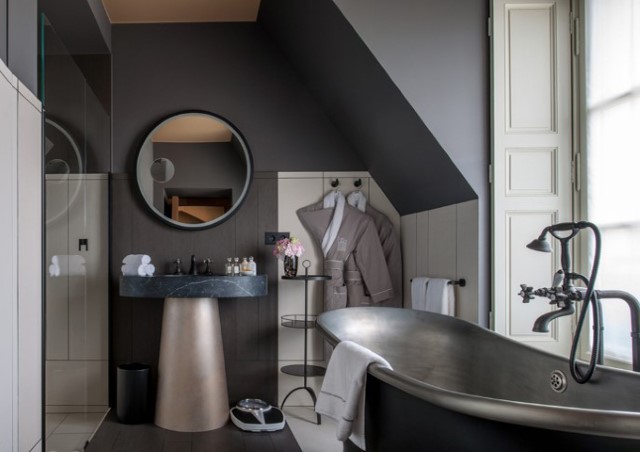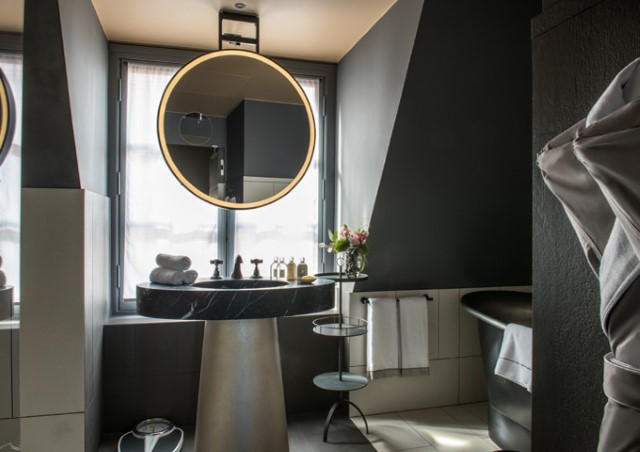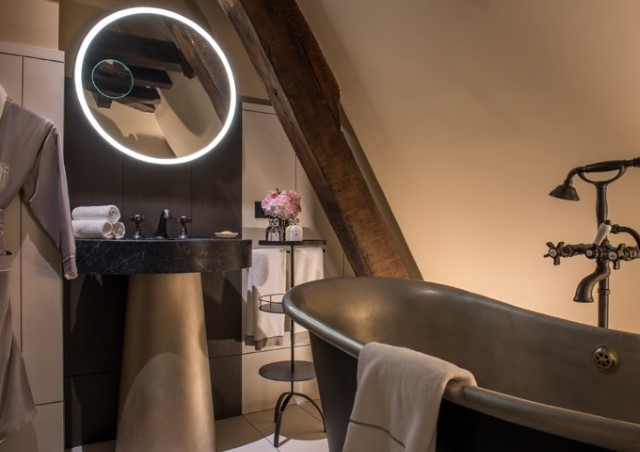 Bronze round mirror – VELO BRS
Category: VENUS
Lighting: LED lighting.
Lighting colour: Warm white light 3000K.
Finish: Satin Bronze (BRS).
Electric wiring: Class I, 230 V.
Heating pad: Complete with heating pad.
IP protection degree: IP44.
FEATURES:
With built-in, unlighted mirror, 3X.
Adjustable of +/- 170° by handle at the side of the mirror.
The mirror is protected by brass frame.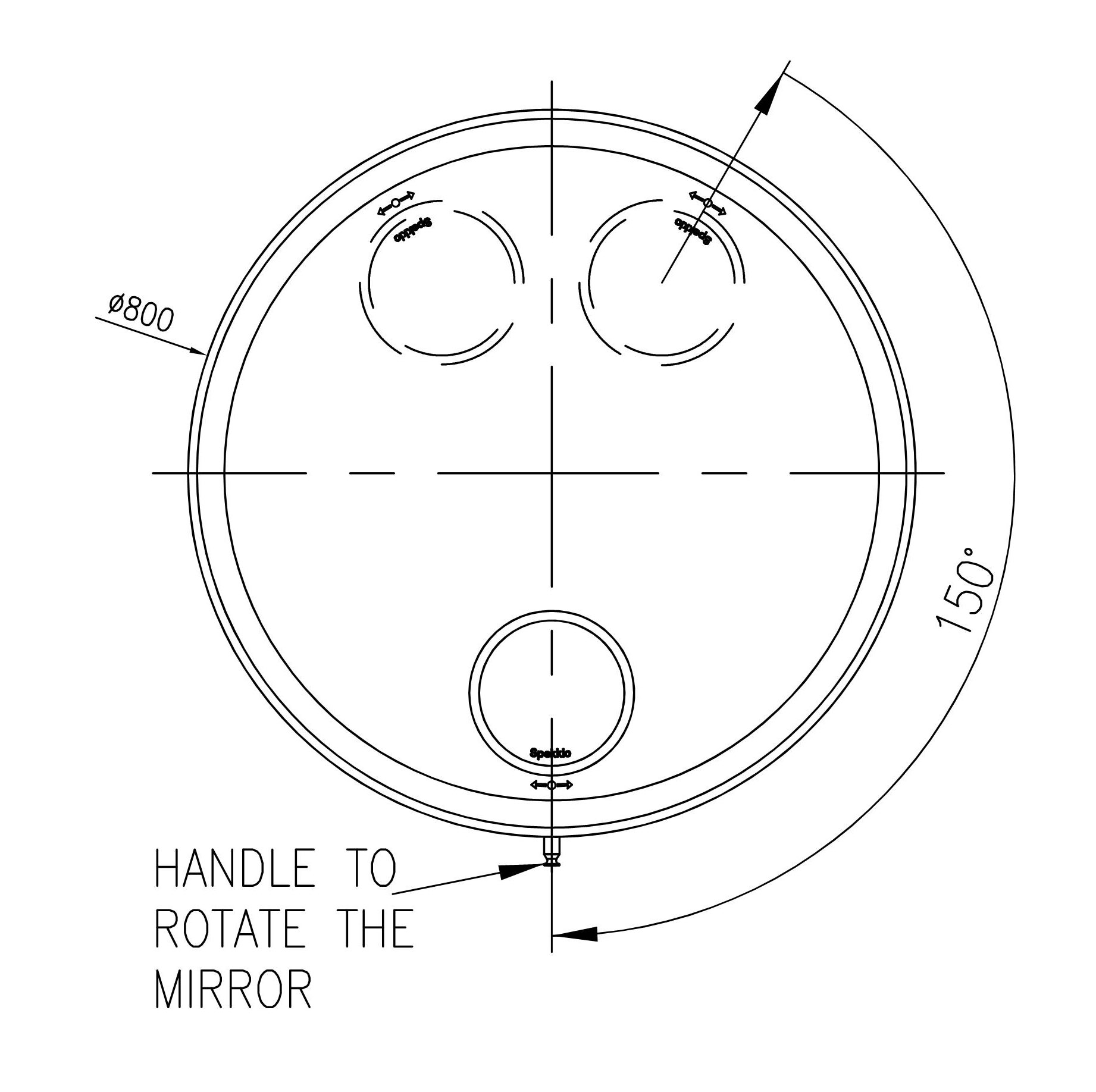 Round shaped bathroom mirrors available in various sizes, with brass frame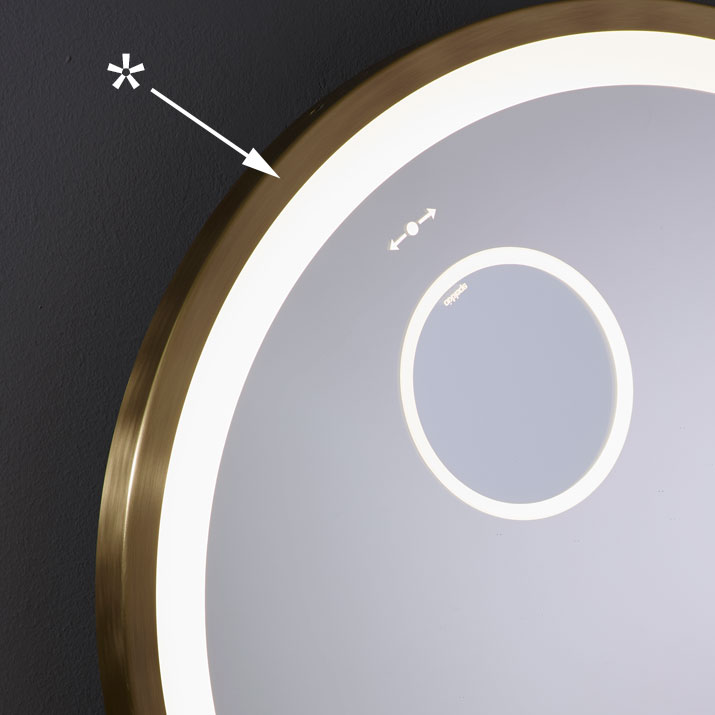 Inner frame: white painted plate
Notes: the frame is secured to the wall by dowels, while the mirror is screwed to the frame with four screws. The mirror, including the side frame, is interchangeable.