MOON BRS – mirror with bronze frame
Top technology and simplicity of use
The MOON BRS bronze mirror is one of the flagships of the VENUS line, the Monteleone collection dedicated to practicality of use and aesthetic decorum.
An incredibly practical solution, which features a magnifying mirror inside, designed to facilitate everyday gestures and easily adjustable in height thanks to an external brass handle within reach of even the smallest of children.
The mechanism, which is the result of our designers' constant research and development work and has resulted in an internationally recognized patent, finally allows anyone to position the magnifying mirror according to their needs. Looking in the mirror, putting on makeup has never been easier.
The presence of a warm LED light, in addition to maximizing the functional performance of the mirror, gives it additional artistic decorum, consecrating it as one of the most successful works under the signature of Spekkio, the brand by Monteleone for mirrors and mirrors.
VENUS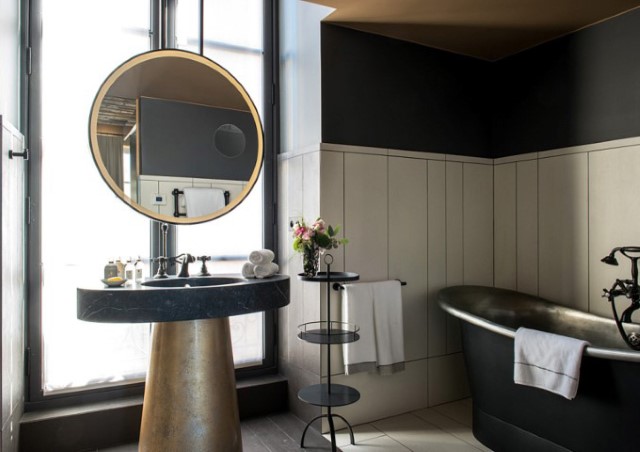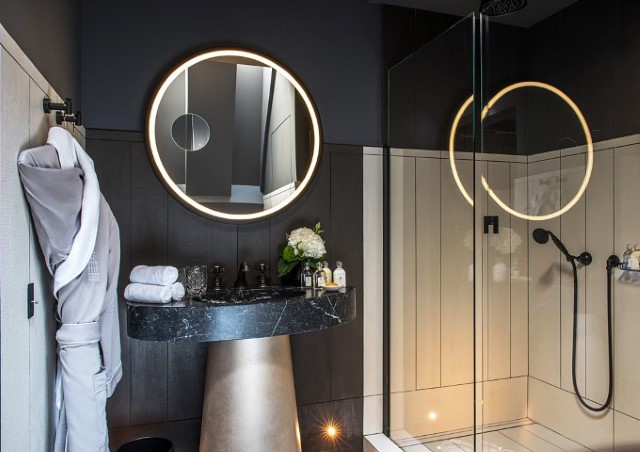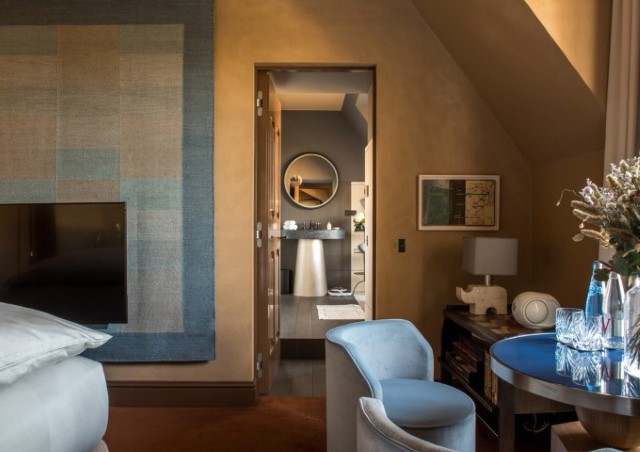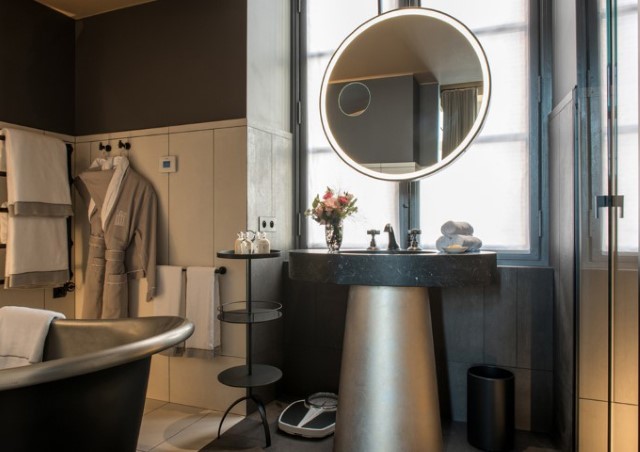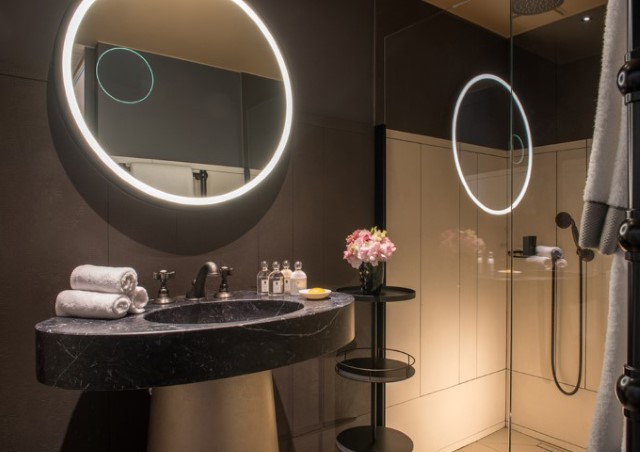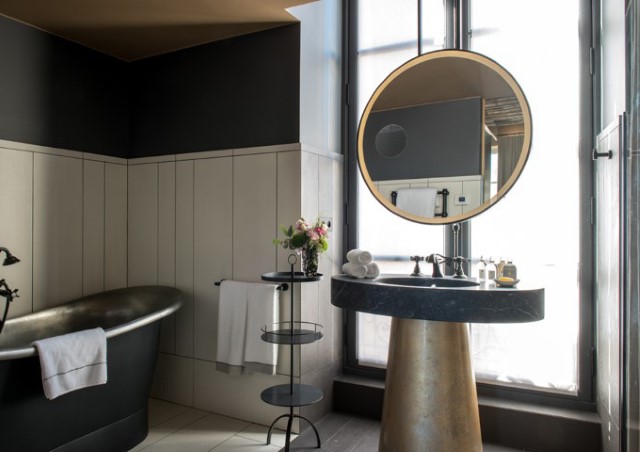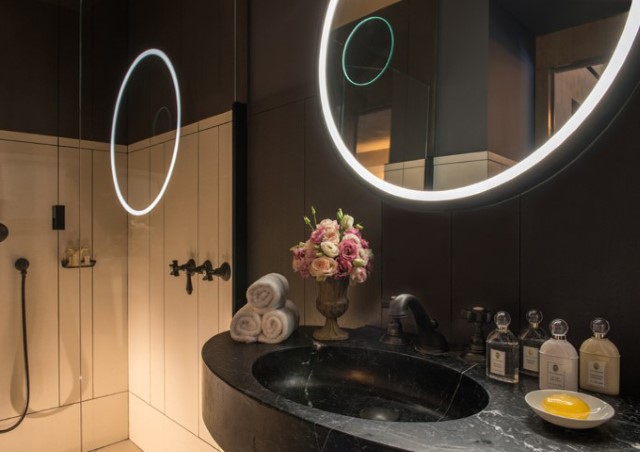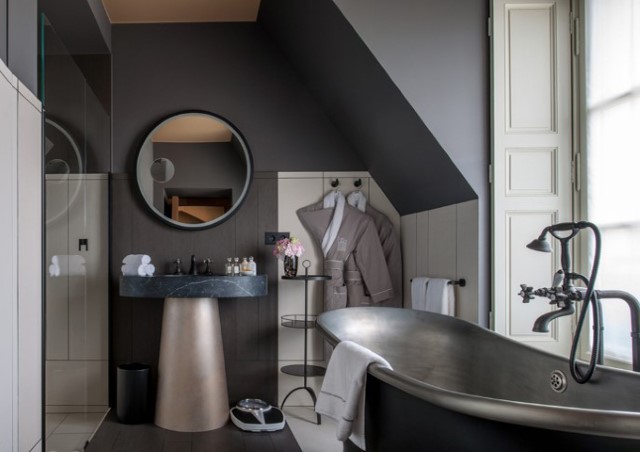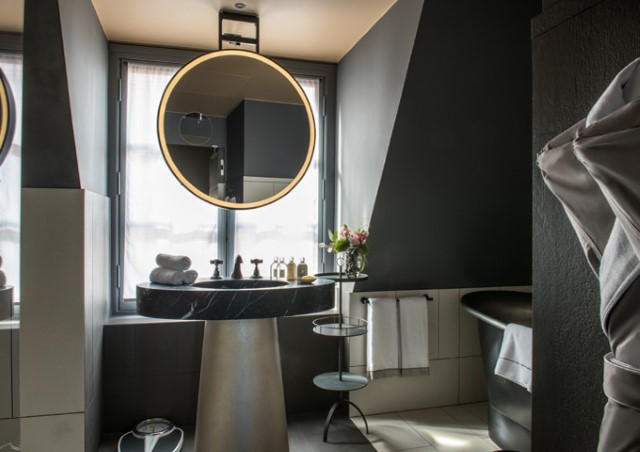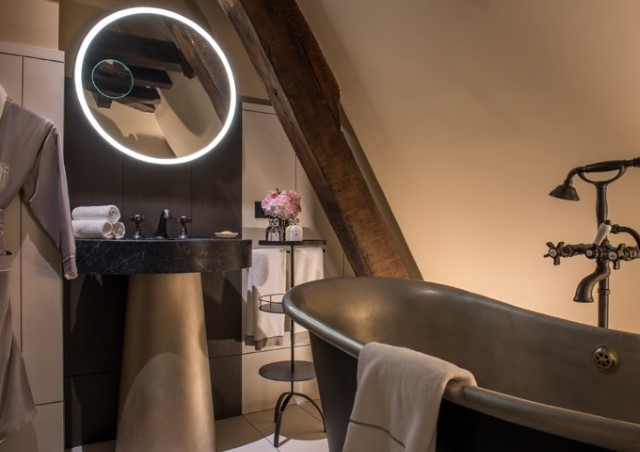 Mirror with bronze frame - MOON BRS
Category: VENUS
Lighting: LED lighting.
Lighting colour: Warm white light 3000K.
Finish: Satin Bronze (BRS).
Electric wiring: Class I, 230 V.
Heating pad: Complete with heating pad.
IP protection degree: IP44.
FEATURES:
With built-in, lighted cosmetic mirror, 3X.
Adjustable of +/- 170° by handle at the side of the mirror.
The mirror is protected by brass frame.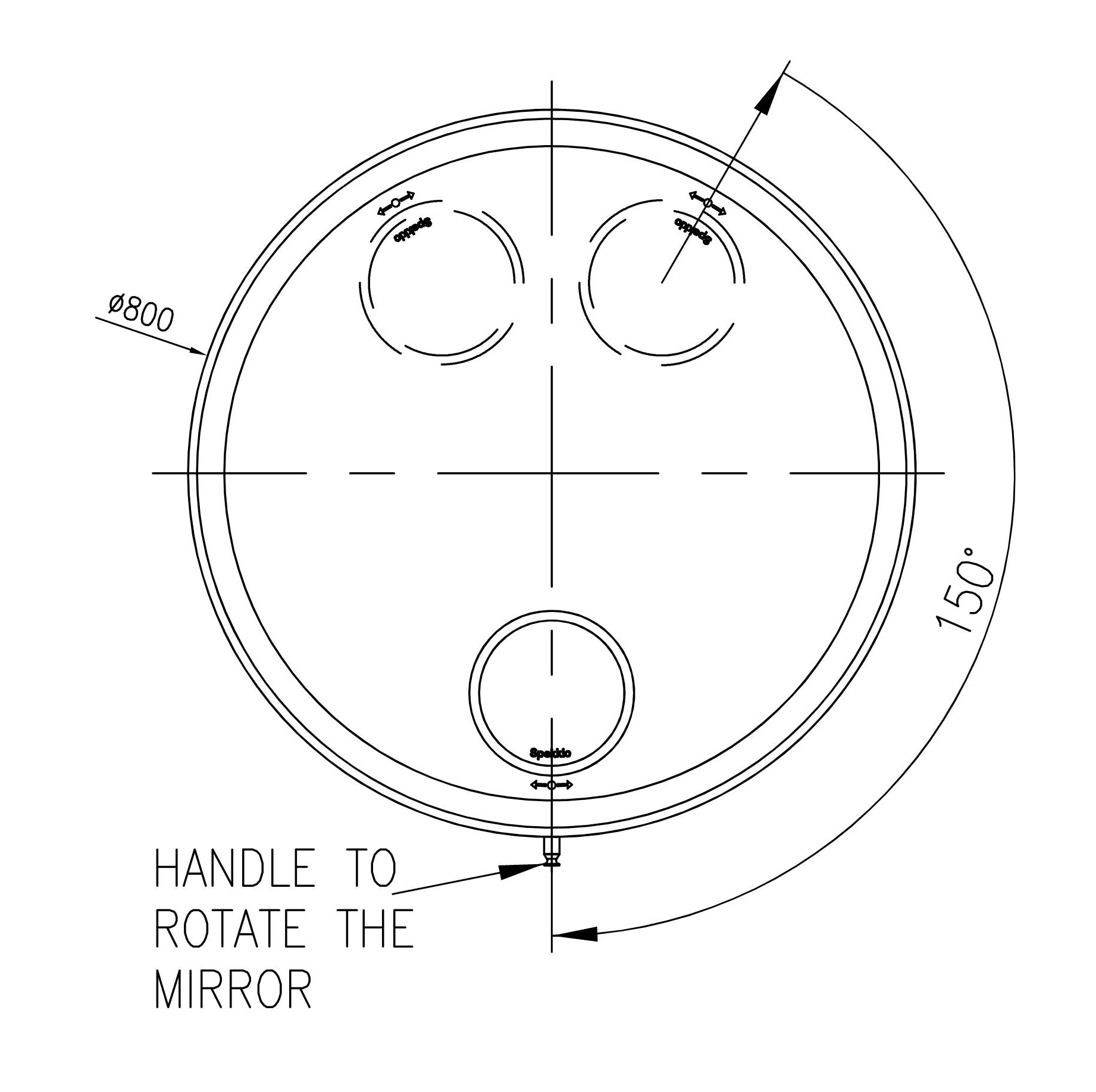 Round shaped bathroom mirrors available in various sizes, with brass frame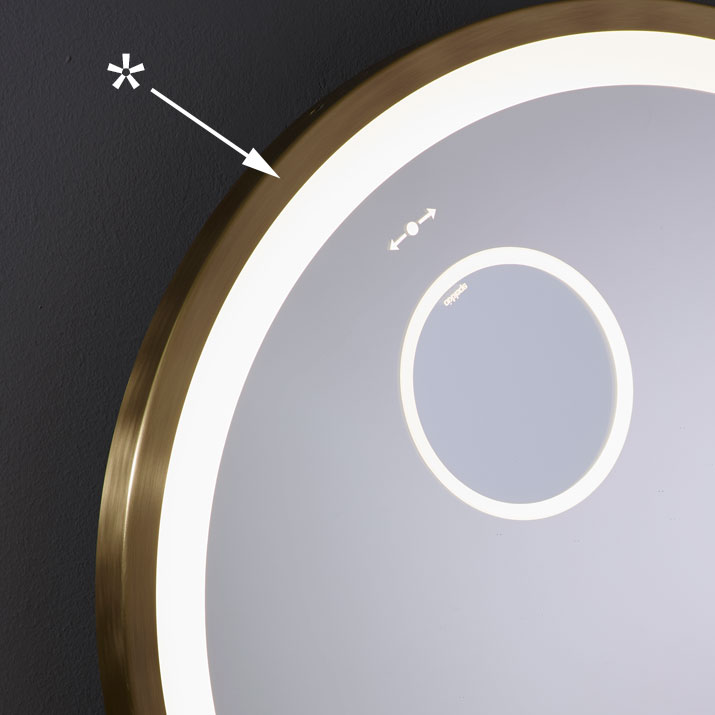 Inner frame: white painted plate
Notes: the frame is secured to the wall by dowels, while the mirror is screwed to the frame with four screws. The mirror, including the side frame, is interchangeable.