VELO NEO – black frame circular mirror
Black fantasy and fascination
A soulful soul, a black profile, an avant-garde technological system: this, but also much more, is the VELO NEO bathroom mirror, another work of art from the VENUS collection. Like the entire VENUS universe, VELO NEO is a triumph of Hi-Tech, where, however, technology can also become an aesthetic element, a stylish accessory that combines function and appearance, form and substance, pragmatism and artistic sense.
The black brass frame lightly dilutes a solemn design, with vague fairy-tale suggestions, but strongly anchored to contemporaneity, to common feeling, to the tensions of advancing fashion. VELO NEO is Monteleone's answer to the questions of a public that sees art design as the most complete expression of the constant dialogue between the needs of the eye and those of daily life.
VENUS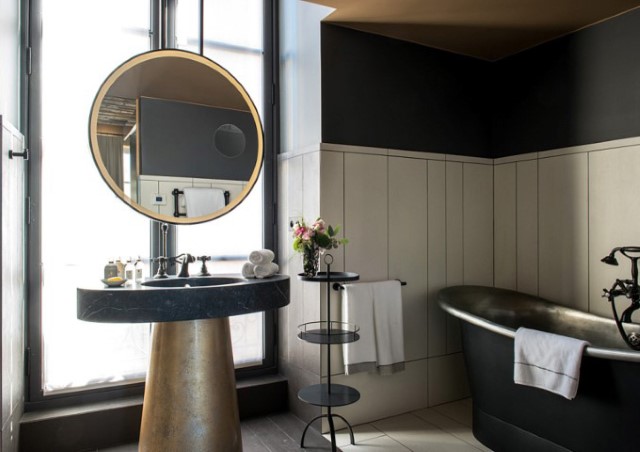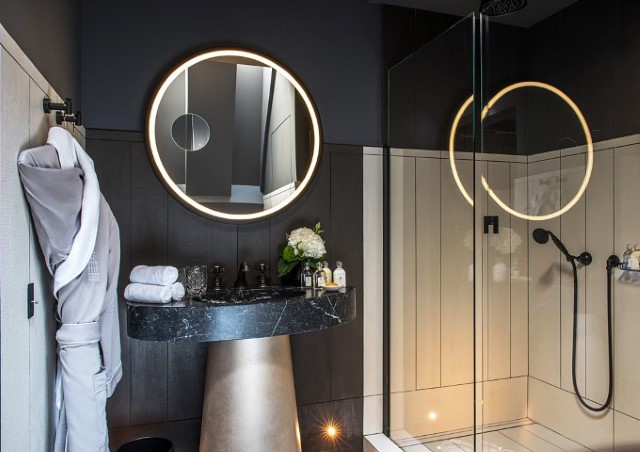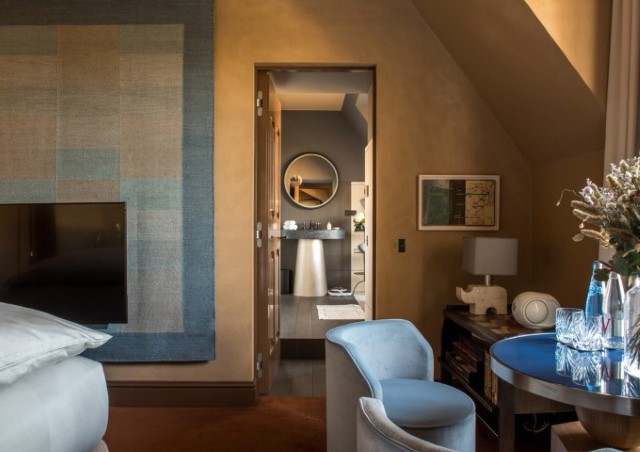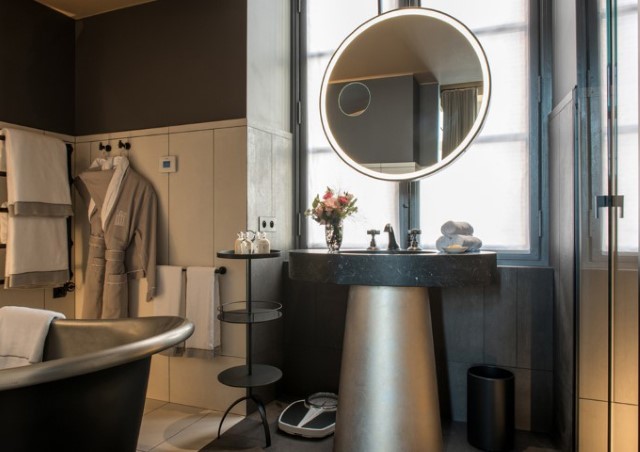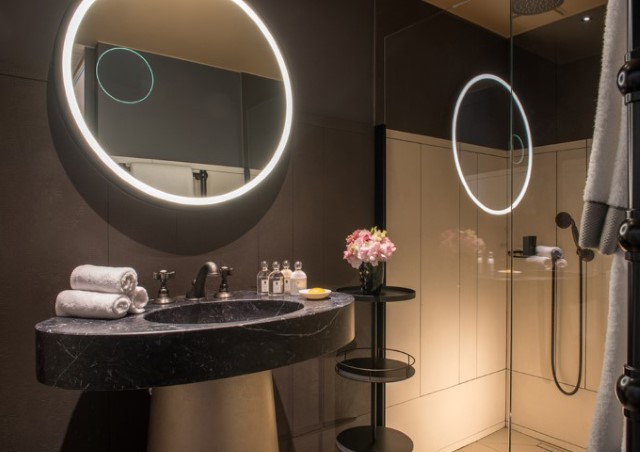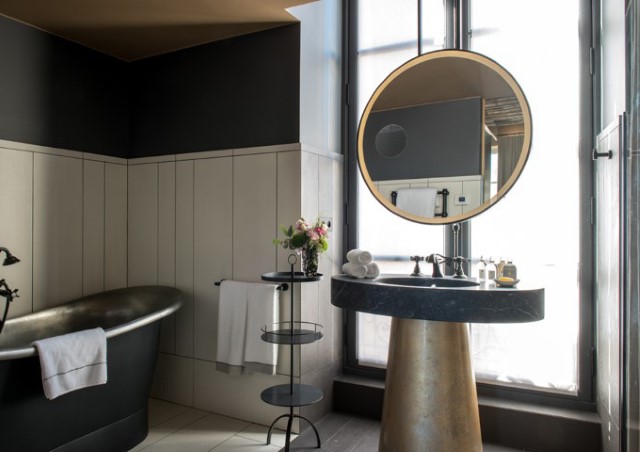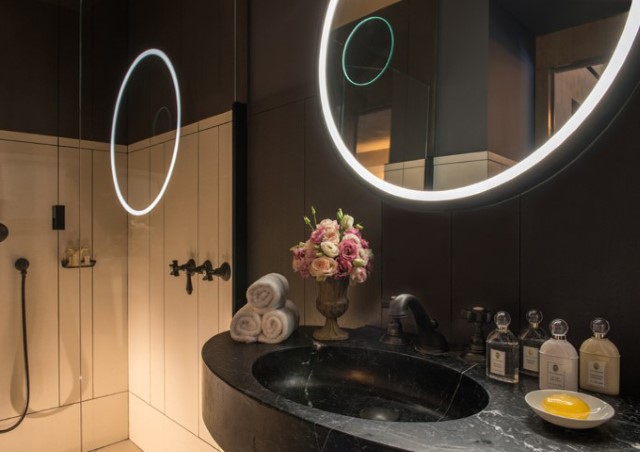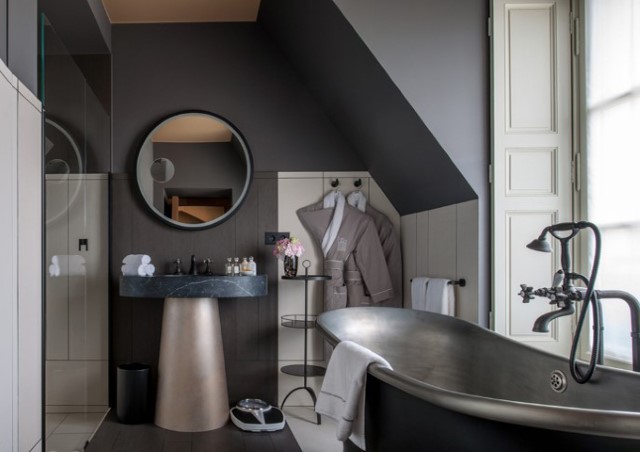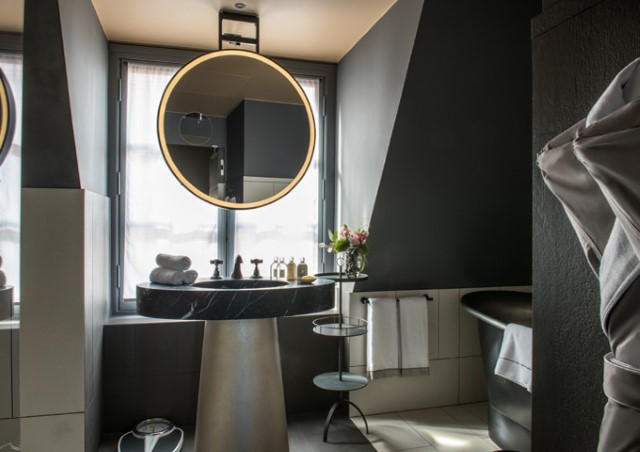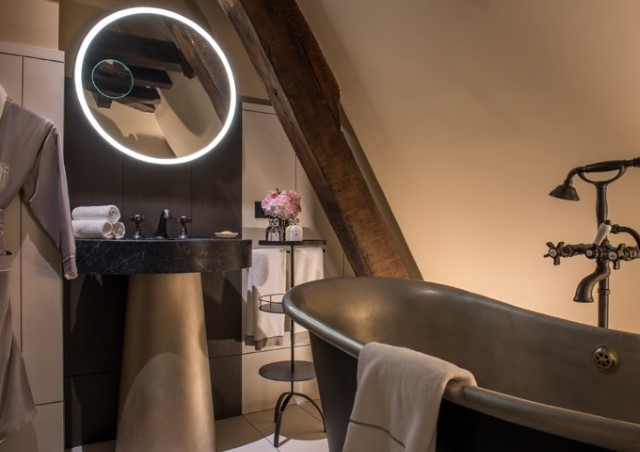 Black frame circular mirror - VELO NEO
Category: VENUS
Lighting: LED lighting.
Lighting colour: Warm white light 3000K.
Finish: Matt Black (NEO).
Electric wiring: Class I, 230 V.
Heating pad: Complete with heating pad.
IP protection degree: IP44.
FEATURES:
With built-in, unlighted mirror, 3X.
Adjustable of +/- 170° by handle at the side of the mirror.
The mirror is protected by brass frame.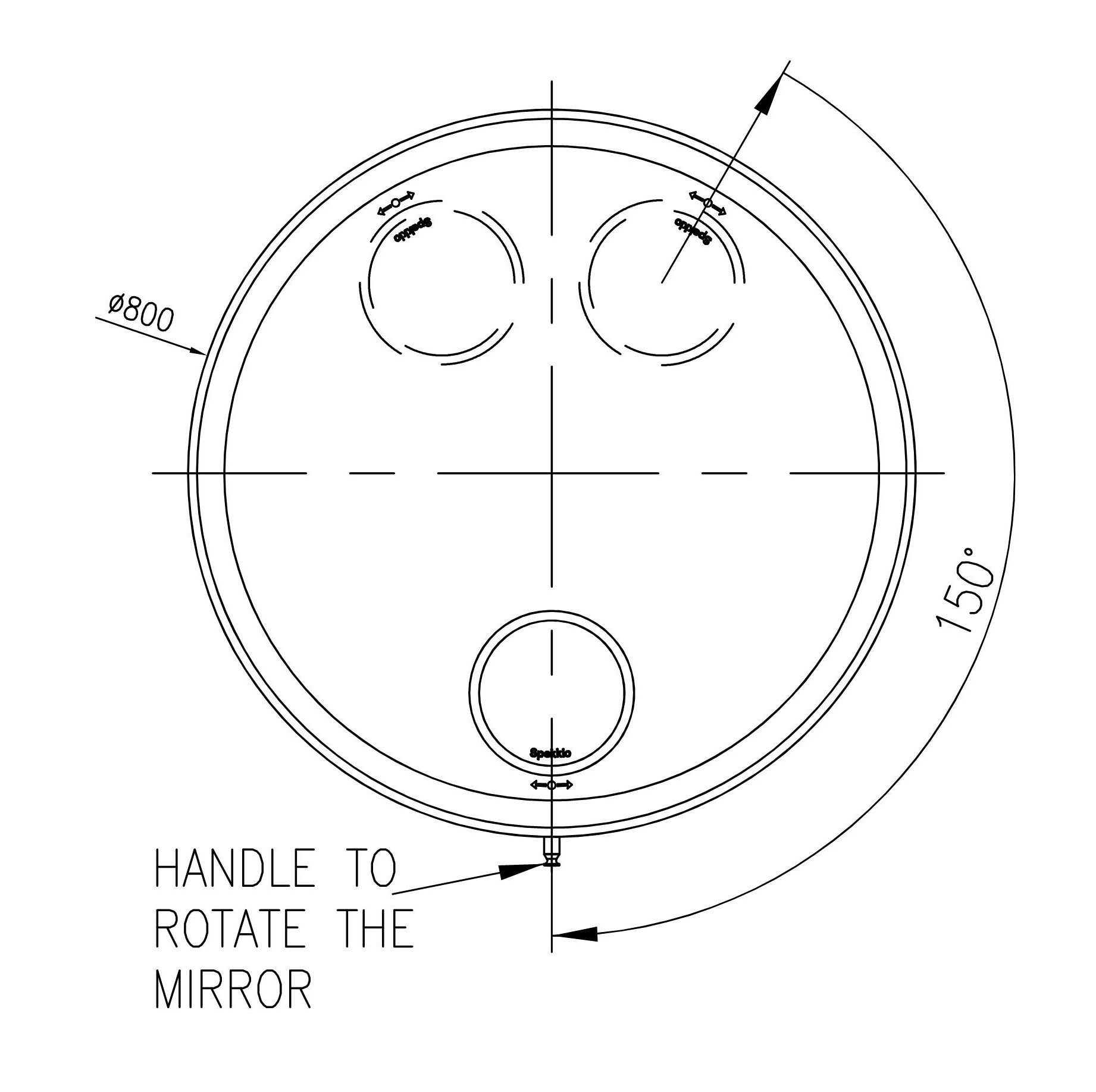 Round shaped bathroom mirrors available in various sizes, with brass frame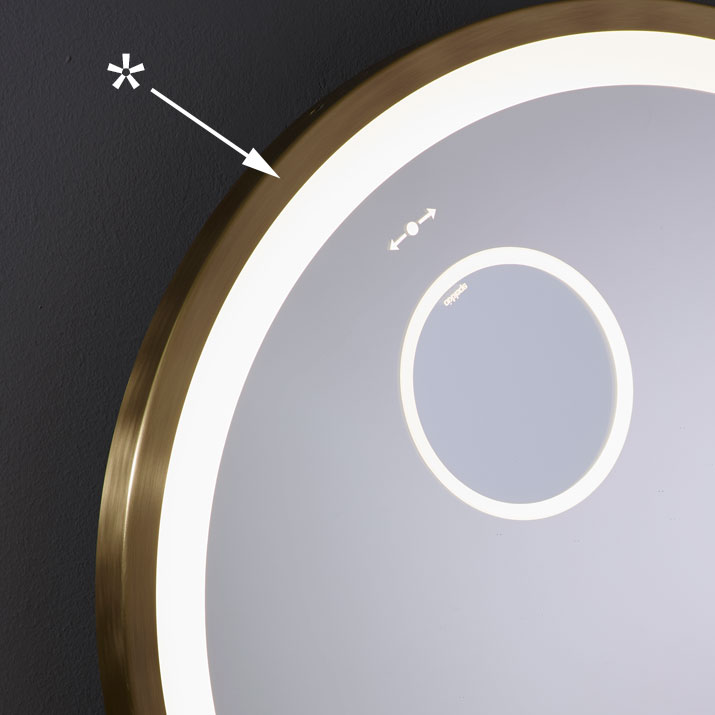 Inner frame: white painted plate
Notes: the frame is secured to the wall by dowels, while the mirror is screwed to the frame with four screws. The mirror, including the side frame, is interchangeable.